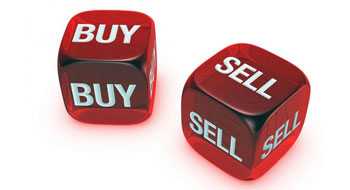 Once you complete the registration process to sell at Excess2sell, listing your products is easy; you can list your products using our easy to use listing tools or use our experienced professional teams services.
Join Free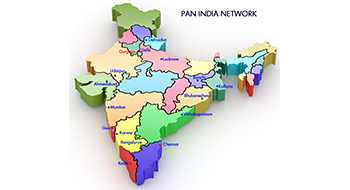 Once you list your products, 10000+ Partners across India can see your products offering on www.excess2sell.com.With a buying experience that offers convenience and Payment security, Excess2sell makes your selling experience easy across India.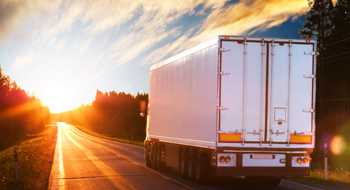 Checkers notifies you by email when an order if being placed. You simply pack and keep goods ready for customer. Checkers gives you advantage of world class logistics service does heavy lifting for you and your customers.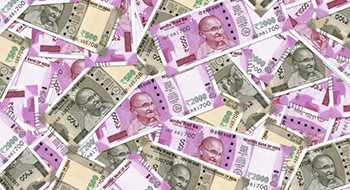 Payment for the order if deposited into your bank after deduction of Checkers fee and you receive notification by email and sms that your payment is being sent.
What are the pre-requisite (if any) for selling products on Excess2sell.com?

You as a seller only need to fill up our Seller Registration form after you register yourself with us. Once you fill up the form and upload all the details and required documents, you will become a verified seller on Excess2sell.com.
You can get in touch with our representatives for further help on the procedure to be followed

How do I list my products?

You would be given access to the Merchant Dashboard to update the inventory and track orders subsequent to your registration and being verified as a seller. You can also get in touch with our business development representatives who will support you in product listing. Please speak with our representatives at our help line number.

How do I get the order details?

We have a user-friendly Merchant dashboard available. Here you can manage your orders, products & inventory once you are a registered verified seller on Excess2sell.com.

What is the procedure relating to the order processing and confirmation?

Order processing and confirmation will be managed between sellers and Checkers by our business development representatives through the dashboard.

Pricing criteria for selling products on Excess2sell.com?

Registration and listing of your products on Checkers is absolutely free. We charge you when you get an order and the payment is received from the customer. Please see the applicable transaction charges on your seller/buyer dashboard for more details on this. Further, please speak with our representative at our help line number.

How and when are the payments made by Checkers to its sellers?

Payment for all successful orders would be transferred to your bank account as per the payment cycle:

1st to 10th day: 30th of same month
11th to 20th day: 15th of the next month
20th to 31rd day: 30th of the next month

What is the criteria followed in case of return?

Checkers is responsible for handling returns from the customer. Please refer to the Cancellation & Returns Policy section for more information.