//= Html::a('Go To Landing Page', ['//landing']) ?>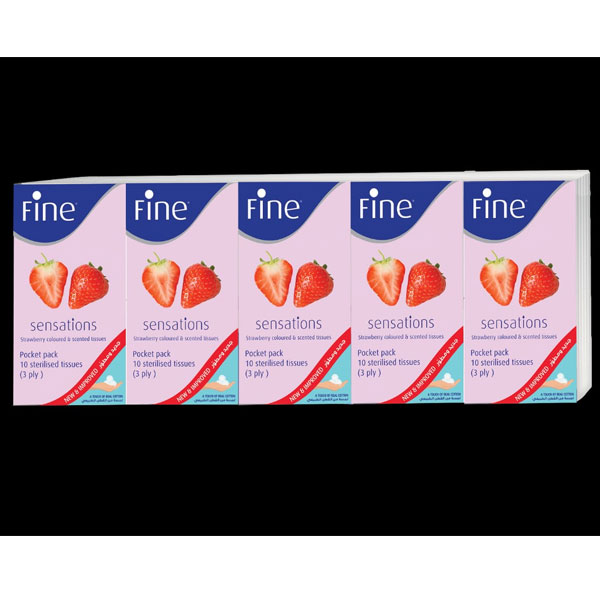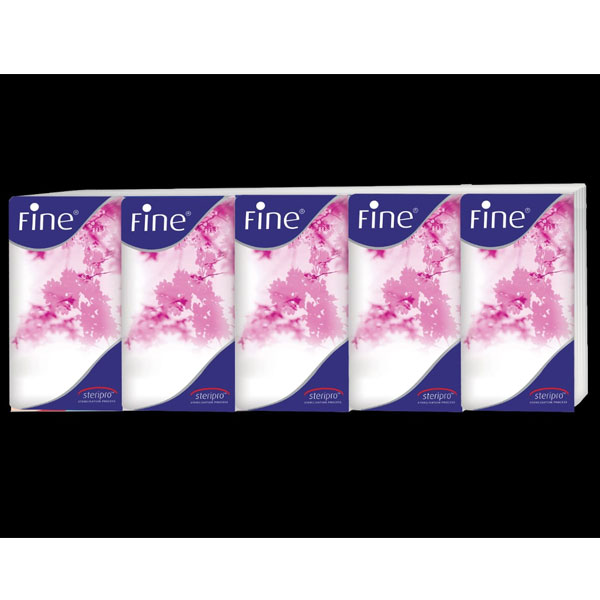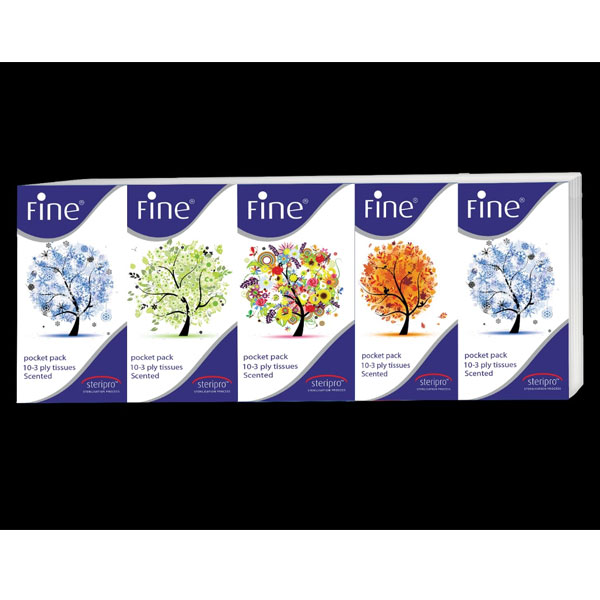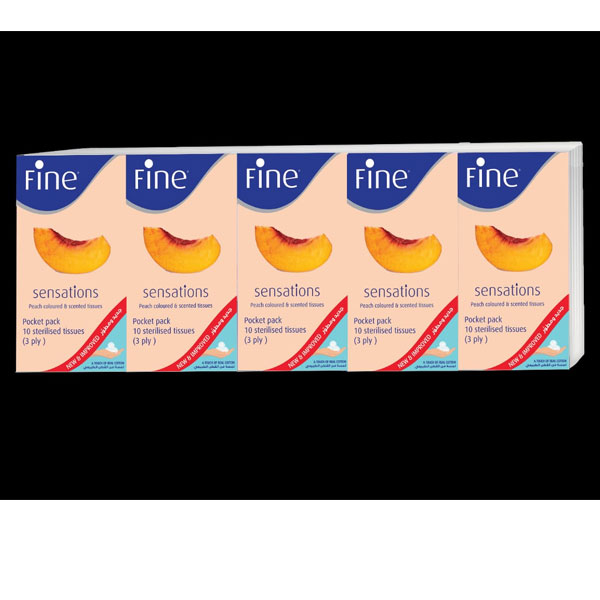 Fine 3 Ply 10 Each Fragrance Piece of Classic,Peach,Four Season and Strawberry Tissue Paper
This item is currently out of stock
Quantity :
Brand : Fine
100% Virgin Pulp Tissues.
Each Fine tissue has gone through a specialised process - SteriPro technology, to ensure that only the cleanest and best quality product reaches your hand, every time.
involved in ethical and controlled deforestation where in for every tree used for Fine Tissue
Tissues is the right choice indeed so when you have a cold or allergies, reach for Premier Facial Tissues, it wont leave your nose irritated.