//= Html::a('Go To Landing Page', ['//landing']) ?>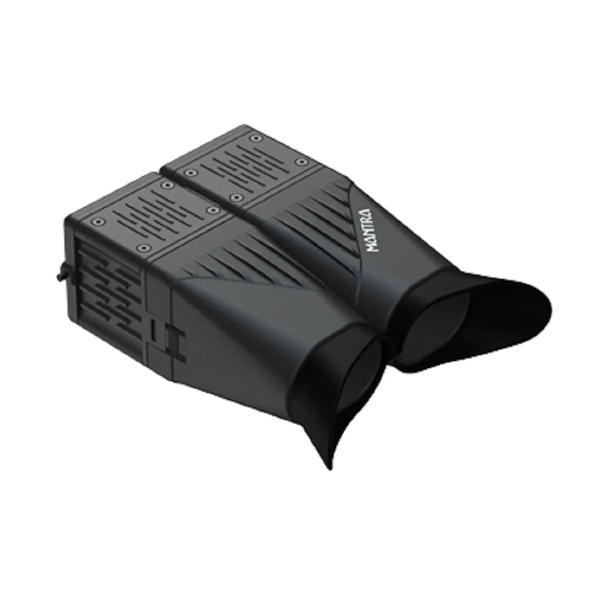 Mantra Matisx Dual Iris Scanner
17.1 % OFF
18,999.00
15,750.00
This item is currently out of stock
Quantity :
Brand : Mantra
Model Name/Number : Matisx
Operating Temperature : 0 to +50 Degree Celsius
Operating Humidity : 10-90% RH, Non-Condensing
Mantra's MATISX is an adjustable interpupillary & easy-to-operate dual-iris scanner device used to capture the double iris images of an individual simultaneously.
Designed with an advanced biometric technology, MATISX is the next-generation iris scanner device compliant with ANSI NIST and ISO image interchange format.
The innovative dual iris scanner MATISX offers ease of convenience, high reliability and long-lasting durability.
The dual iris sensor presents multiple compelling functionalities such as auto capture feature for quick & effortless dual iris recognition, adjustable interpupillary distance range, immunity to ambient lighting and much more.