//= Html::a('Go To Landing Page', ['//landing']) ?>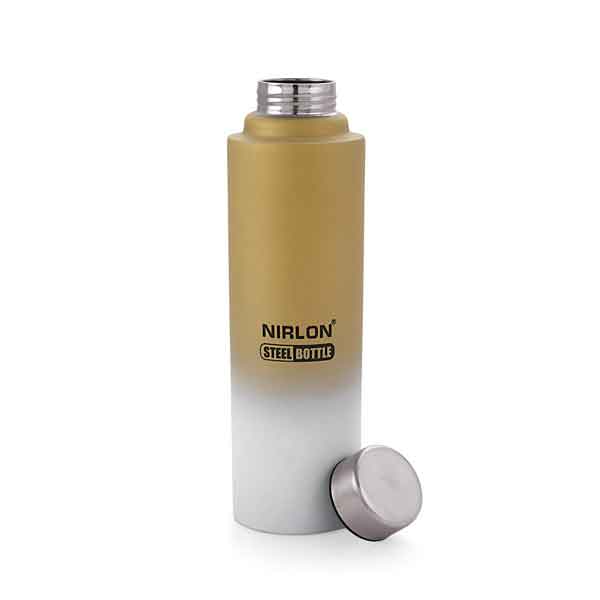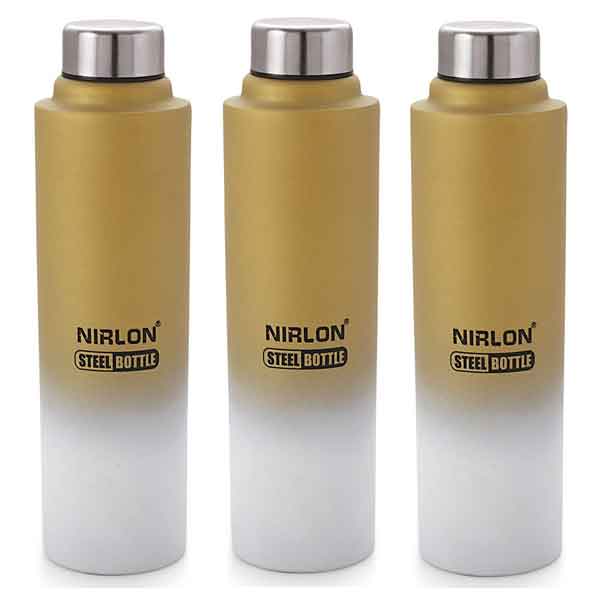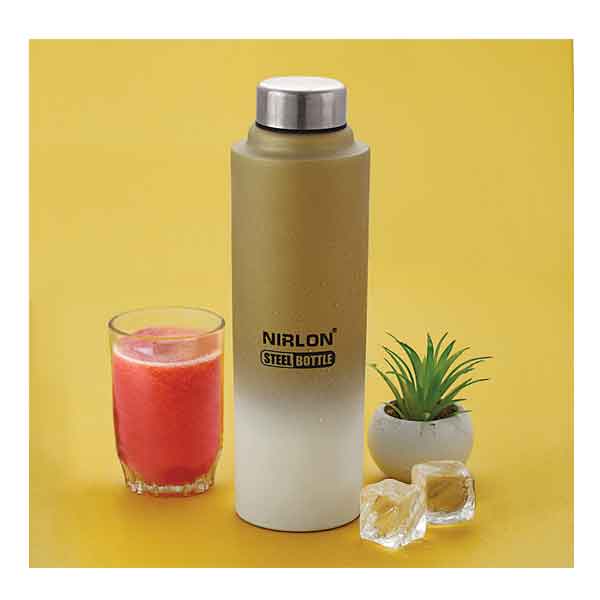 Nirlon Aqua Gold and White Stainless Steel Fridge Water Bottle (1000 ml)
This item is currently out of stock
Quantity :
It has a single wall high quality steel body with Plain design
Basically it is used to keep in the freezer/Refrigerator but apart from it you can use it anywhere like office,home,kitchen,school,college,tracking, gym,and in the travelling also
Premium steel grade quality with single steel wall for higher strength, safety, durability.
Rust Free, Food Grade, Odour Free, Non Toxic and Extra strong for healthy drinking.
Nirlon Stainless Steel Fridge/Thunder is made of high quality stainless steel.
Easily Portable hence can be used for Traveling,Gym,Freezer,Pocket of Bags and Daily Use.
Use Soft Brush For Cleaning The Inside.
Do Not Use Strong Detergents, Bleach Or Cleansers Containing Chiorine.
Brand
NIRLON
Color
Golden
White
Capacity
1000 ml
Type
Water Bottle
Material
Stainless Steel
Water Tank Capacity (ml)
1000 ML
Product HSN Code
7323
Popular Categories
Popular Brands