//= Html::a('Go To Landing Page', ['//landing']) ?>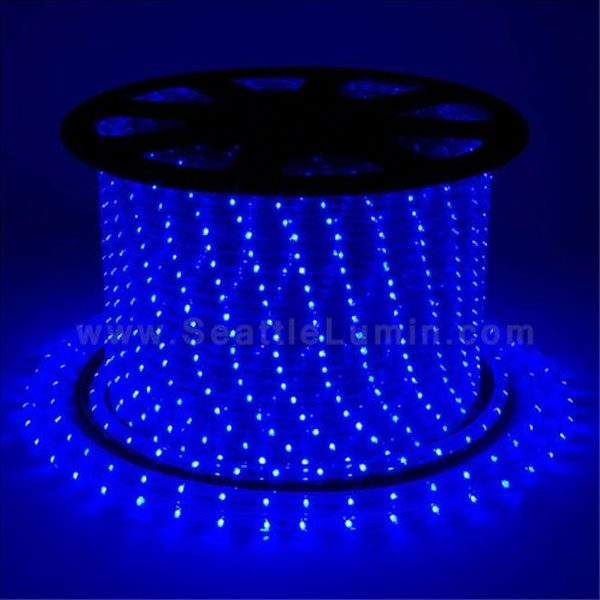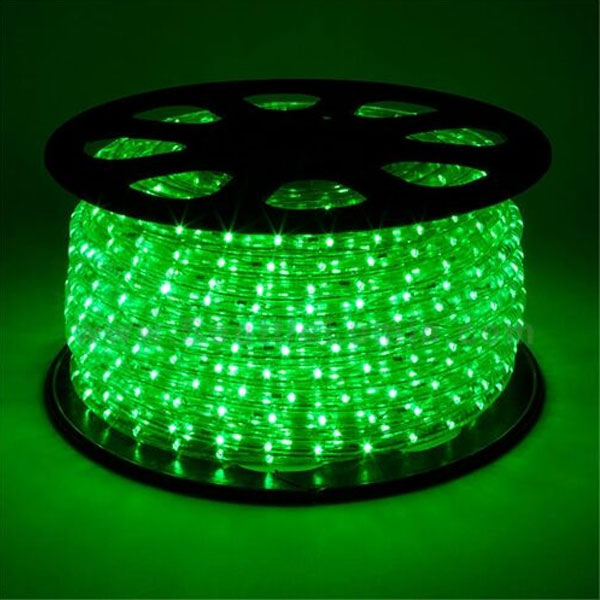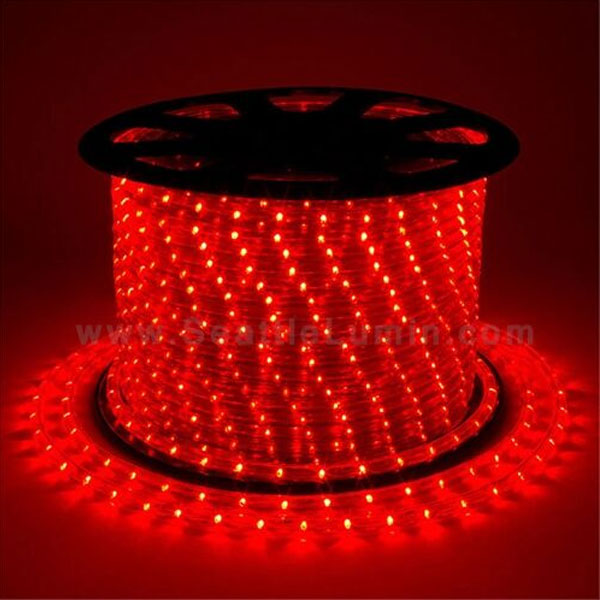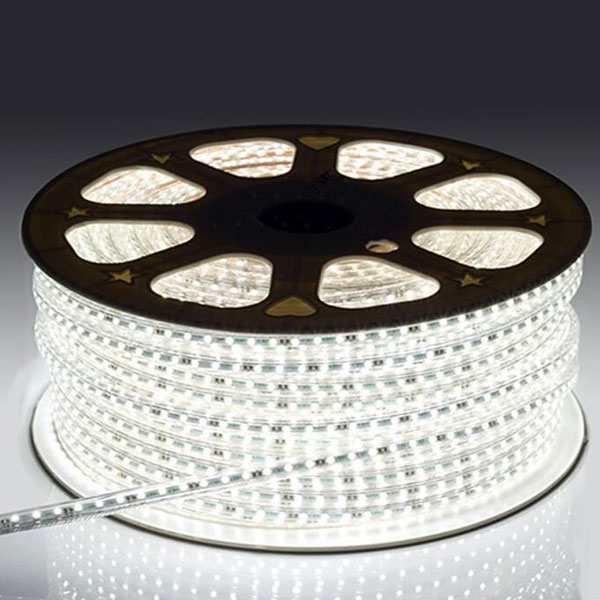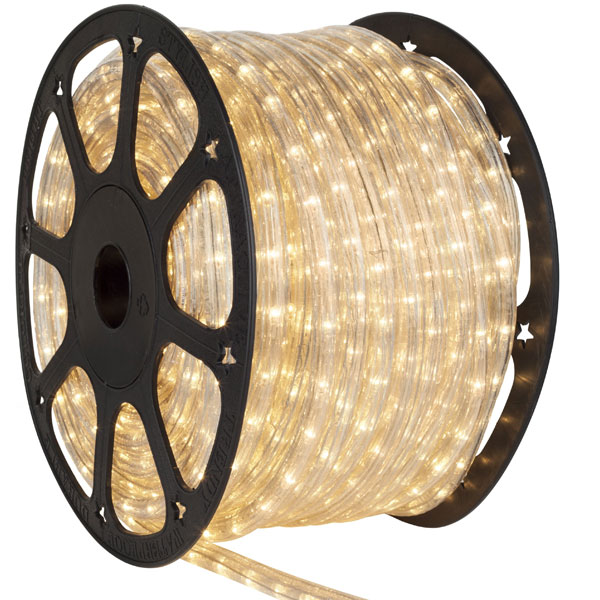 Vaibhavi Home Decorative LED SMD STRIP Light With Adapter/Driver 5 Meter
This item is currently out of stock
Quantity :
Brand: Vaibhavi
220v 100m Decoration LED SMD (Better Then LED) Rope Light Decorative Diwali, Eid & Christmas Light Product
Bulb Color: Blue, Red, Yellow, Blue, Green, Purple, Warm White Is Available
Longer Life Time, Up To 50000 Hours, Less Maintenance
Low Power Consumption, Energy Saving
Full Sealed, Waterproof And Dustproof, Ip44 Class
Flexible, Easy To Transport And Install
Very Little Heat Emission, Safe To Use
Tube Color: Clear
Length:5mtr
Leds Quantity: 24/30/36l/M
Input Voltage:12/24/110/120/127/220v
Rated Power:2w-3w/M
Diameter:12mm; (10.5mm-13mm Is Available)
Material Of Wire: Copper Or Aluminum Wire Product
Application: 1. Building Decoration; 2. Car Decoration; 3. Amusement Park And Theater Lighting; 4. Emergency Hallway Lighting; 5. Shopping Mall, Restaurant, Hotel, Meeting Room And Advertisement Lighting And Decoration.

Color
Blue
Red
Green
Yellow
purple
Warm White
Type
Decorative SMD Rope Lights
Power Consumption
12/24/110/120/127/220V
Material
Copper or Aluminum
Waterproof
Yes
Brand
Vaibhavi