//= Html::a('Go To Landing Page', ['//landing']) ?>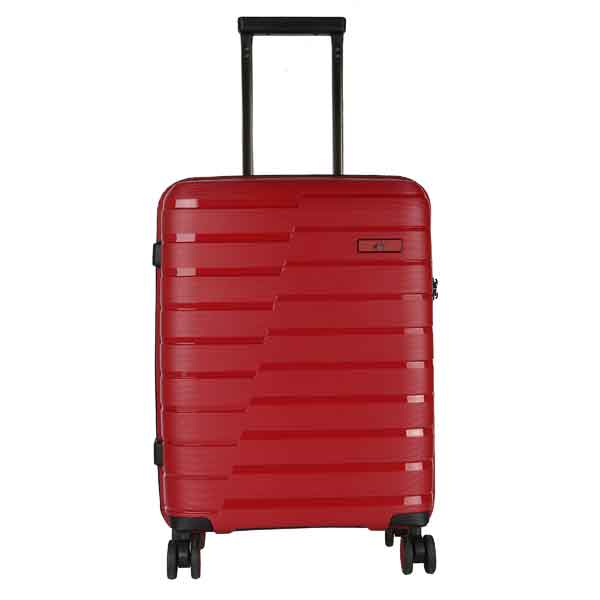 FLY Helium Red 67 Cms Polypropylene Hard Check-In Luggage 4 Wheels Trolley Bag Suitcase
52.8 % OFF
16,100.00
7,600.00
This item is currently out of stock
Quantity :
Brand- FLY
Colour- Red
Size- 67 cms
Material- Polypropylene
Lock- TSA, Number of Wheels: 4
Capacity- 81 Litres
Dimensions- 67 cms x 45.5 cms x 26.5 cms (HxLxW)
Body Type- Hard
FLY introduces to you the amazing range of Hard trolleys from our new collection of the Helium series.
The trolleys come with industrial corrugated design, zipper closure and spacious interiors.
To ensure you with maximum safety of belongings inside the case, a TSA lock is attached with the body.
In addition to the four wheels for smooth rolling, the trolley handle provides optimum ease and flexibility to drag and carry.
Choose from the exciting range of colors and set out to make fond memories, FLY Helium Hard Trolleys will become your favourite travel partner for the journeys you make.