//= Html::a('Go To Landing Page', ['//landing']) ?>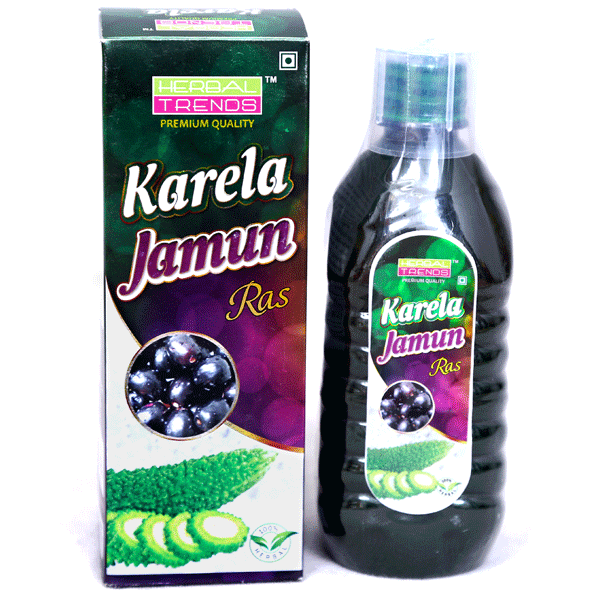 Herbal Trends Premium Karela Jamun Juice- Pure, Fresh, Undiluted, Unadulterated, 100% Natural
This item is currently out of stock
Quantity :
Combination of First Pressed Virgin juice of Karela and Aq. Extract(kwath) of whole Jamun Fruit .
Ingredients : Karela - 70% and Jamun aq.extract - 30%.
A product for Healthy Lifestyle Enthusiasts.
Undiluted and no hidden chemical added.
All products from latest batches (max 3 months).
Beneficial in maintenance of blood sugar levels and helpful in blood purification.
| | |
| --- | --- |
| Brand | Herbal Trends |
| Type | Juice |
| Warranty | 1 Year |