//= Html::a('Go To Landing Page', ['//landing']) ?>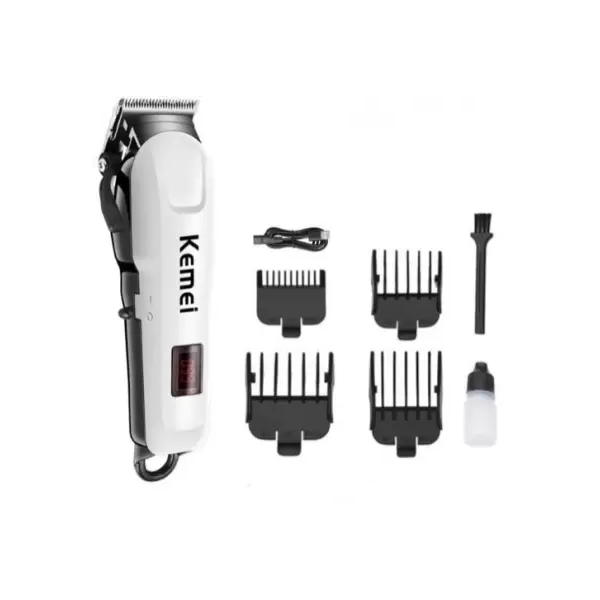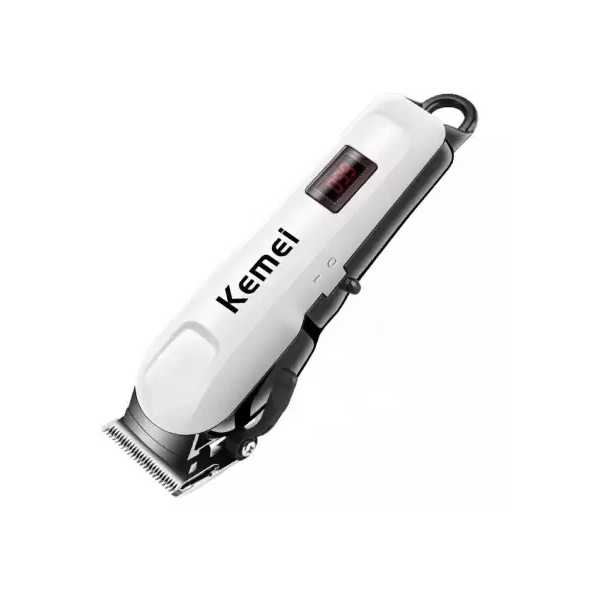 Kemei KM-809A Trimmer 120 min Runtime 4 Length Settings (White)
73.53 % OFF
699.00
185.00
This item is currently out of stock
Quantity :
Kemei KM – 809A Professional Rechargeable Hair Trimmer, Clipper, Grooming Set For Men, Women. Whether You Need To Trim, Fade Or Manscape Your Facial Hair, The Ideal Way To Go About It By Using A CLIPPER.
You Can Take A Look At This CLIPPER As It Allows You To Neatly And Precisely Trim Your Beard Just The Way You Want. Skin-Friendly High Performance This Cordless clipper Comes With Blades That Have Rounded Tips For A Smooth Contact Against Your Skin, reducing/Preventing Any Irritation.
Also, These Blades Stay Extra-Sharp At All Times, Making It Easy For You To Trim The Hair Neatly And Effectively.
Effortless Trimming To Get Your Desired Beard Look - 3-Day Shadow Look Of 1Mm Or Semi/Full Beard Of 3Mm. You Can Even Remove The Comb And Get A Zero Trim Look Of 0.5Mm As Well.