//= Html::a('Go To Landing Page', ['//landing']) ?>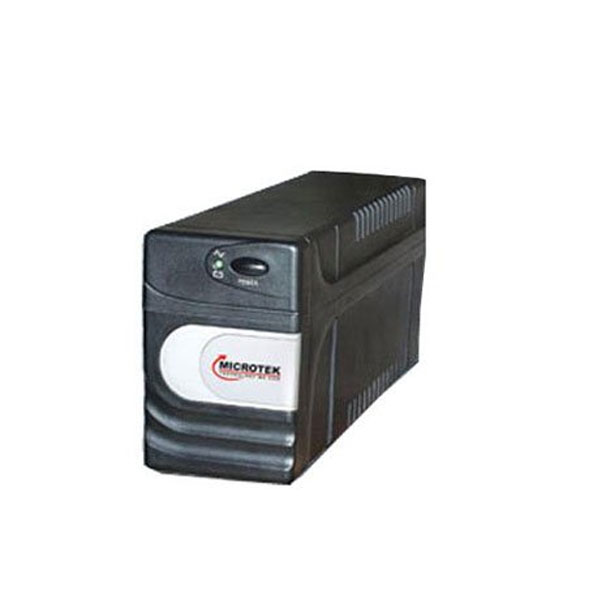 Microtek 600VA UPS
36.18 % OFF
2,999.00
1,914.00
This item is currently out of stock
Quantity :
Brand : Microtek
Type : UPS
Output power capacity: 600 va
Nominal output voltage: 230 V
Typical recharging time: 2-8 hours
battery: 12v, 7.2Ah/7ah
The microtek 600 va ups unit is a reliable power backup option to secure your data during power outage, spikes and voltage fluctuations. The microtek ups features an automatic voltage regulation and pulse width modulation system that adjust the voltage in the case of fluctuation without draining the internal battery. The 600 va ups small and does not take up much space; hence, it is easy to accommodate this microtek ups device. The microtek ups comes with the additional features of over load and short circuit protection to protect your hardware and data if the ups is excessively overloaded in backup mode or if there is a sudden short circuit. Backup and alarm system the microtek 600va ps has a back-up time of 10-20 minutes on an average for a single pc, providing ample time to save unsaved work. The alarm system alerts the user in the case of battery backup (beeping sound) and low battery (long beeping sound).
| | |
| --- | --- |
| Brand | Microtek |
| Model Name | UPS 600VA |
| Color | Black |
| Warranty | 1 Year |
| Power Output | 600 va |