//= Html::a('Go To Landing Page', ['//landing']) ?>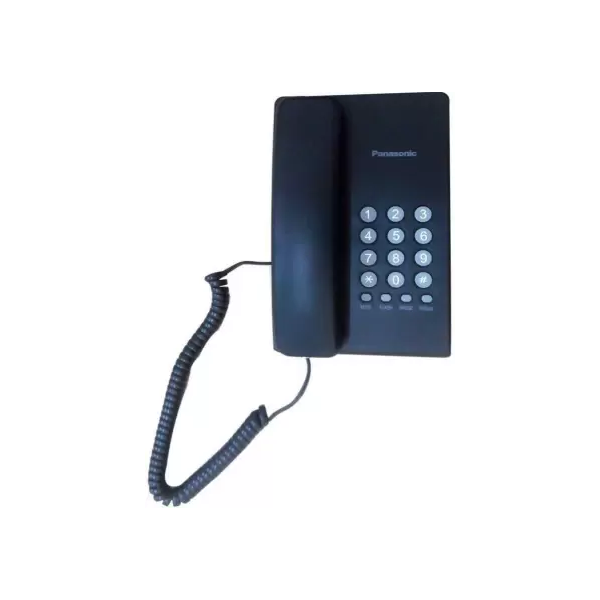 Panasonic KX-TS400SX Integrated Telephone System Corded Landline Phone (Black)
12.02 % OFF
699.00
615.00
This item is currently out of stock
Quantity :
Model Name : KX-TS400SX Integrated Telephone System
Basic landline phone from Panasonic. This made in India phone is perfect for your home, small office, factory, showroom, shop, warehouse, etc.
Integrated with a flash feature, the Panasonic KX-TS400SX Landline Phone notifies you about incoming calls even when you are on an ongoing call. So, you can always check and call them back.
When you need to contact someone without wasting time, the speed dial feature of this landline phone helps dial the number just by pressing a single button. So, you won't waste time calling their number and waste precious time.
In this landline phone, the ringer volume can be adjusted to three different levels based on preference. So, you can either lower the volume or even switch it off when you need some time without disturbance.
In case you need to call the last dialled number, you can push the redial button and quickly call them without having to use the long procedure.
Email Notification : Thanks to its Email alert, this landline phone will notify you when you have received an email.
You may also like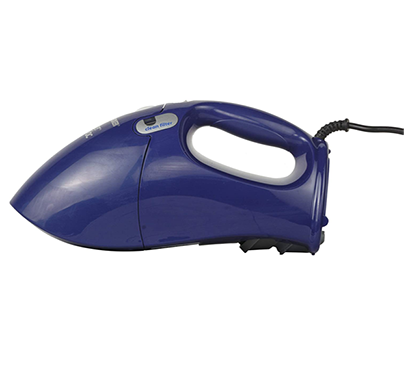 39.52% OFF
4,795.00
2,900.00
MOQ : 148